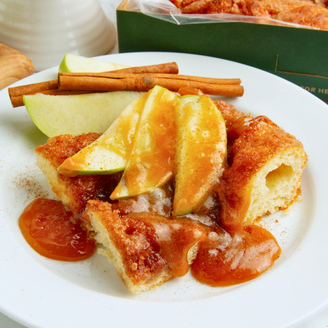 Caramel Apple Sugar Cake
This recipe combines the classic goodness of Moravian Sugar Cake with the rich sweetness of caramel and the tangy bite of granny smith apples. So, let's roll up our sleeves...
read more >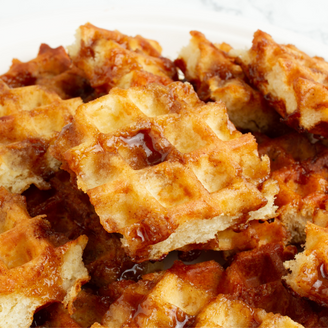 Moravian Sugar Cake Waffles
How'd we make this incredibly delicious treat even MORE scrumptious?! We turned it into a waffle! Transform this traditional breakfast item into something spectacular everyone will enjoy!    Directions: 1....
read more >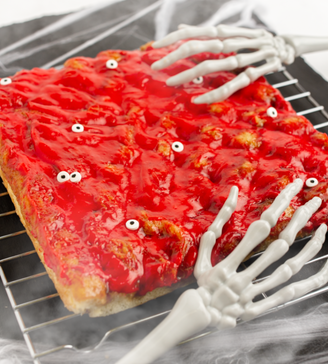 Spooky Moravian Sugar Cake
What tastes better than a warm Moravian Sugar Cake? Warm bloody guts Sugar Cake! Top this favorite coffee cake with a cream cheese frosting to delight your guest on Halloween!    Ingredients: 1...
read more >