Ready to raise some dough? We make it easy to raise funds for schools, churches and other non-profit organizations to raise thousands of dollars by selling our most popular treats.
Our Moravian Cookies, Moravian Sugar Cake and Cheese Straws are perfect for all ages to sell. Your organization makes $5 for every product sold!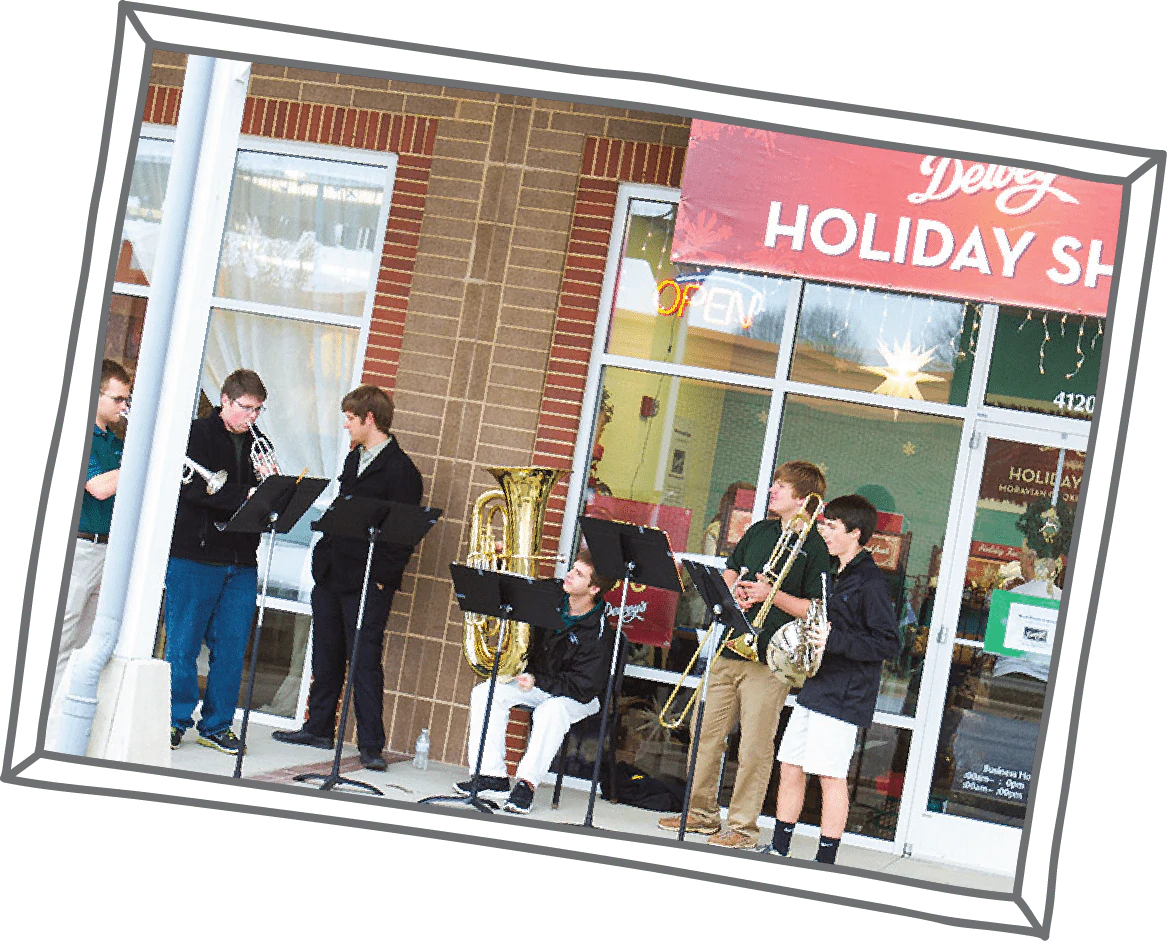 We offer a classic fundraiser option, as well as the chance to operate your own holiday fundraising store to raise even more money for your group.
Let's get started! Give us a call at (336) 408-7920 or email Moranda.little@deweys.com to speak with our fundraising manager.