WE LOVE SUPPORTING OUR COMMUNITY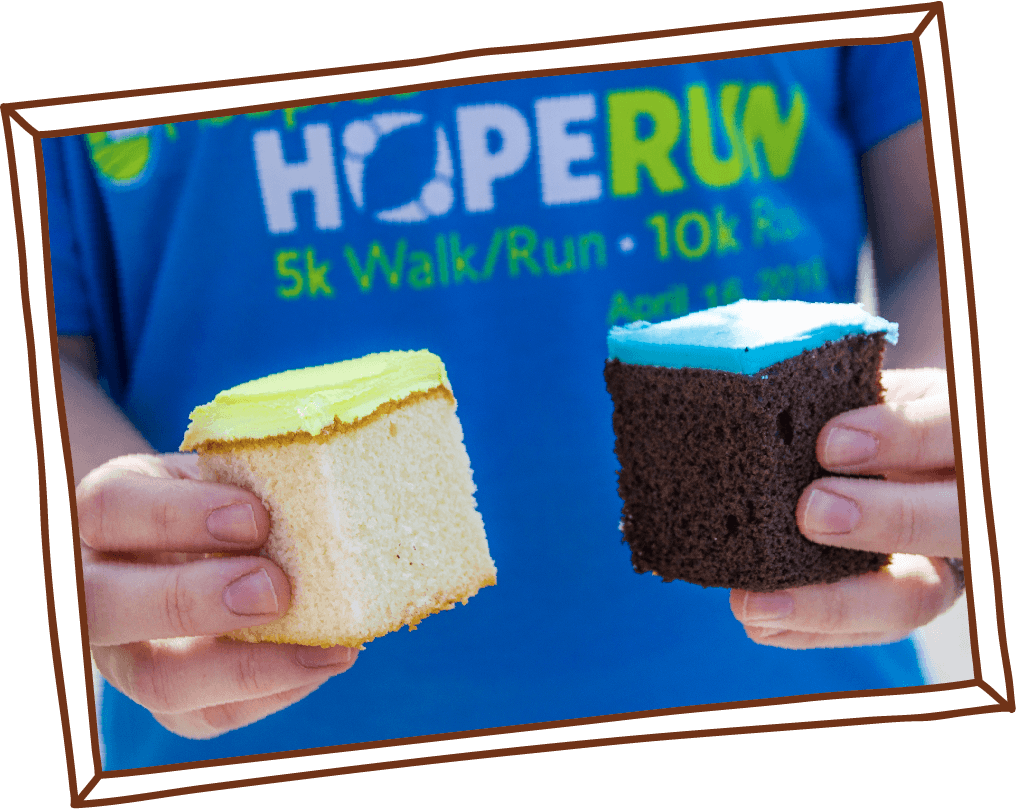 We love supporting the local community through donations! To request a donation for your group or organization, please fill out and submit this online donation request form.
Please email us at orders@deweys.com for sponsorship requests.
Need to raise some dough? Check out our fundraising program!